Share Your Accounting Data with Your Accountant
This subscription lets you enjoy the instant recording features of CalCal, while keeping the accountancy practice you trust.
Sign up to the "With Accountant" level and then simply tell CalCal the username of your accountant. They will get access to your accounts, while you keep control over the records and bank import data.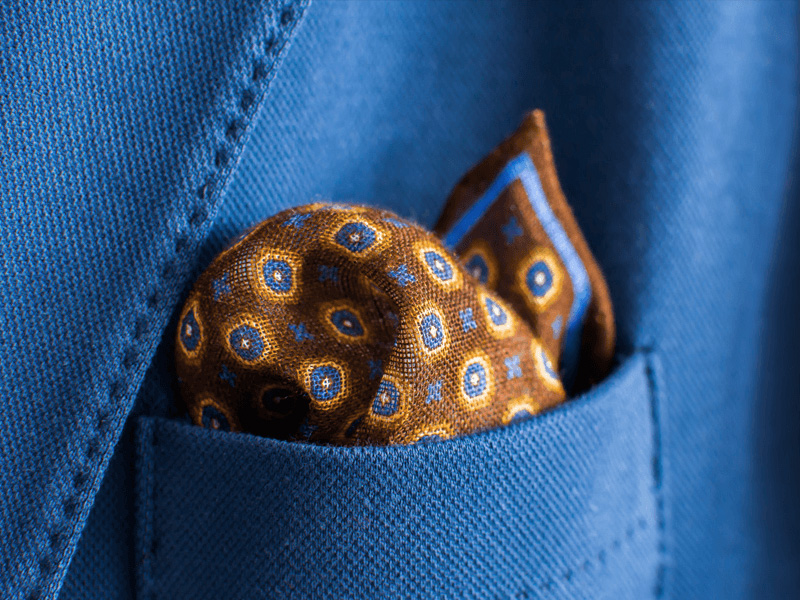 Use CalCal for Your Invoices
The beauty of using CalCal shared with your accountant is that you benefit from CalCal's powerful invoicing and debt management features. Send your customers invoices, keep track of their debts and even what you owe to your suppliers.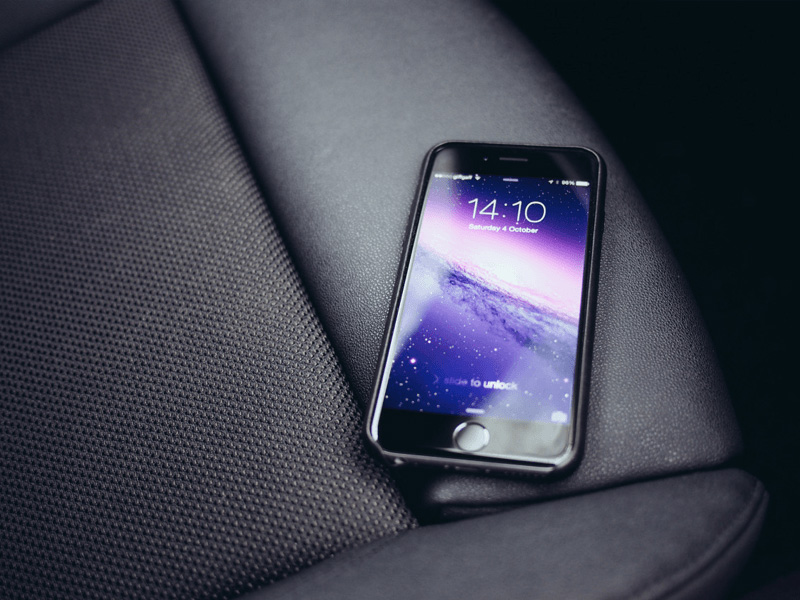 Access Your Accounts Anywhere
Need to know how that new line of income is doing? Or get a clue what your tax bill will be? No need to call your accountant and get them to dig through their records – Just log on to CalCal and all the information is at your fingertips. But with the added benefit and peace of mind that your accountant is still by your side.
Sign Up now
Non-VAT Registered businesses:
Start entering your business type to have CalCal ready set up and customised for your business
VAT Registered businesses:
Start entering your business type to have CalCal ready set up and customised for your business