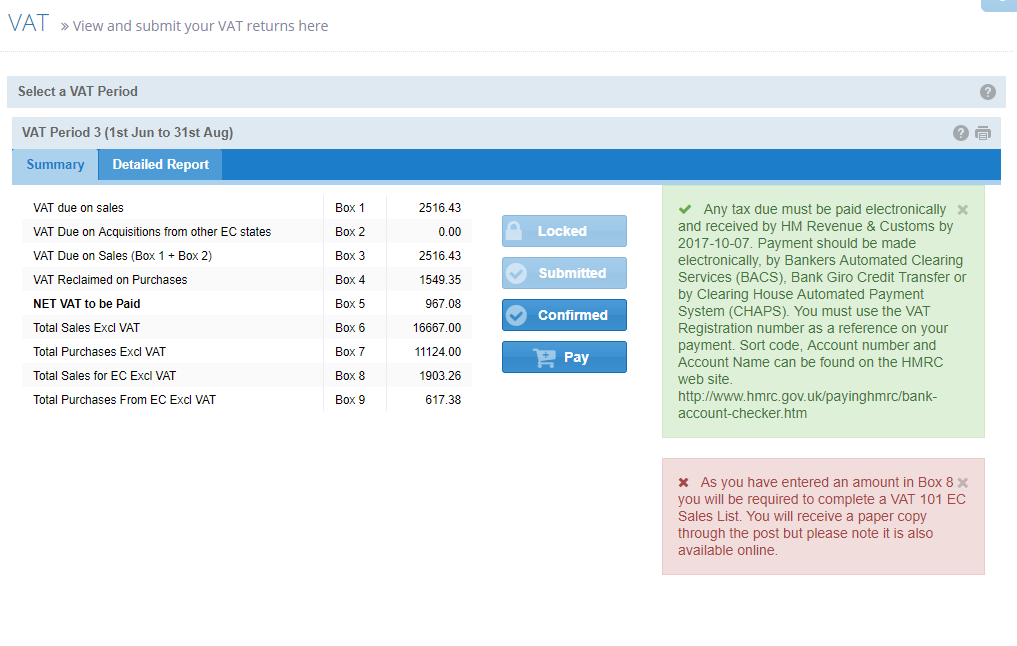 Submit VAT Returns Online
VAT Submission is available on our Unlimited level (when paying annually) and Premium level. CalCal will pre-fill your VAT figures and allow you to send your returns straight to HMRC, complete with printable PDF reports.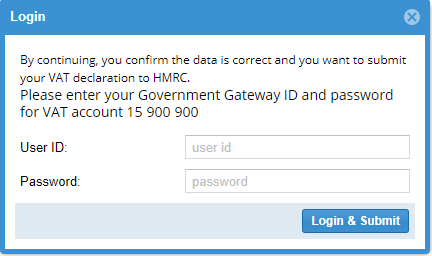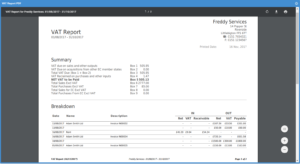 Save and Keep your VAT Reports
CalCal will keep your VAT returns and proof of sending to HMRC (IRMark). You can also download the PDF reports and keep them as proof of submission.