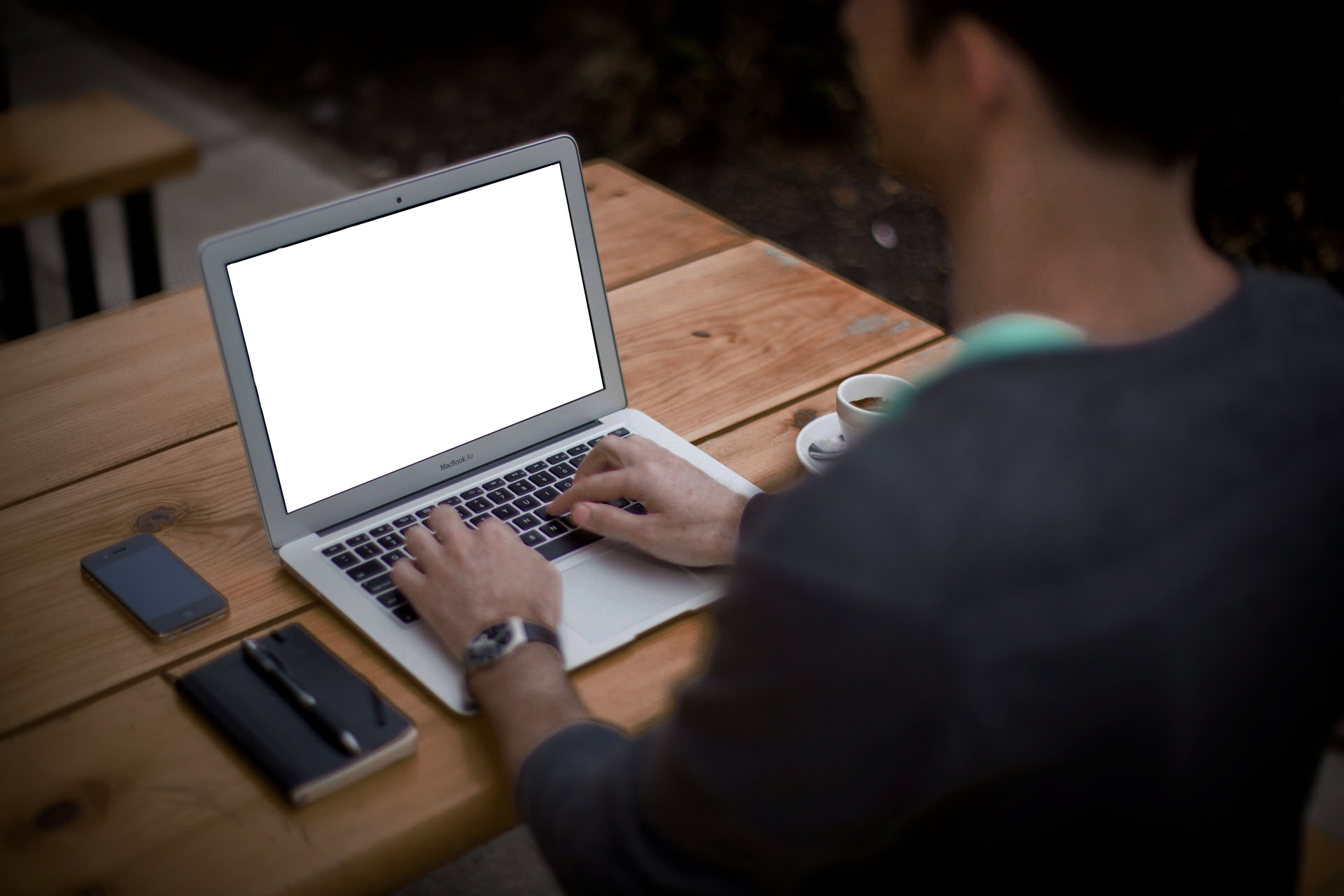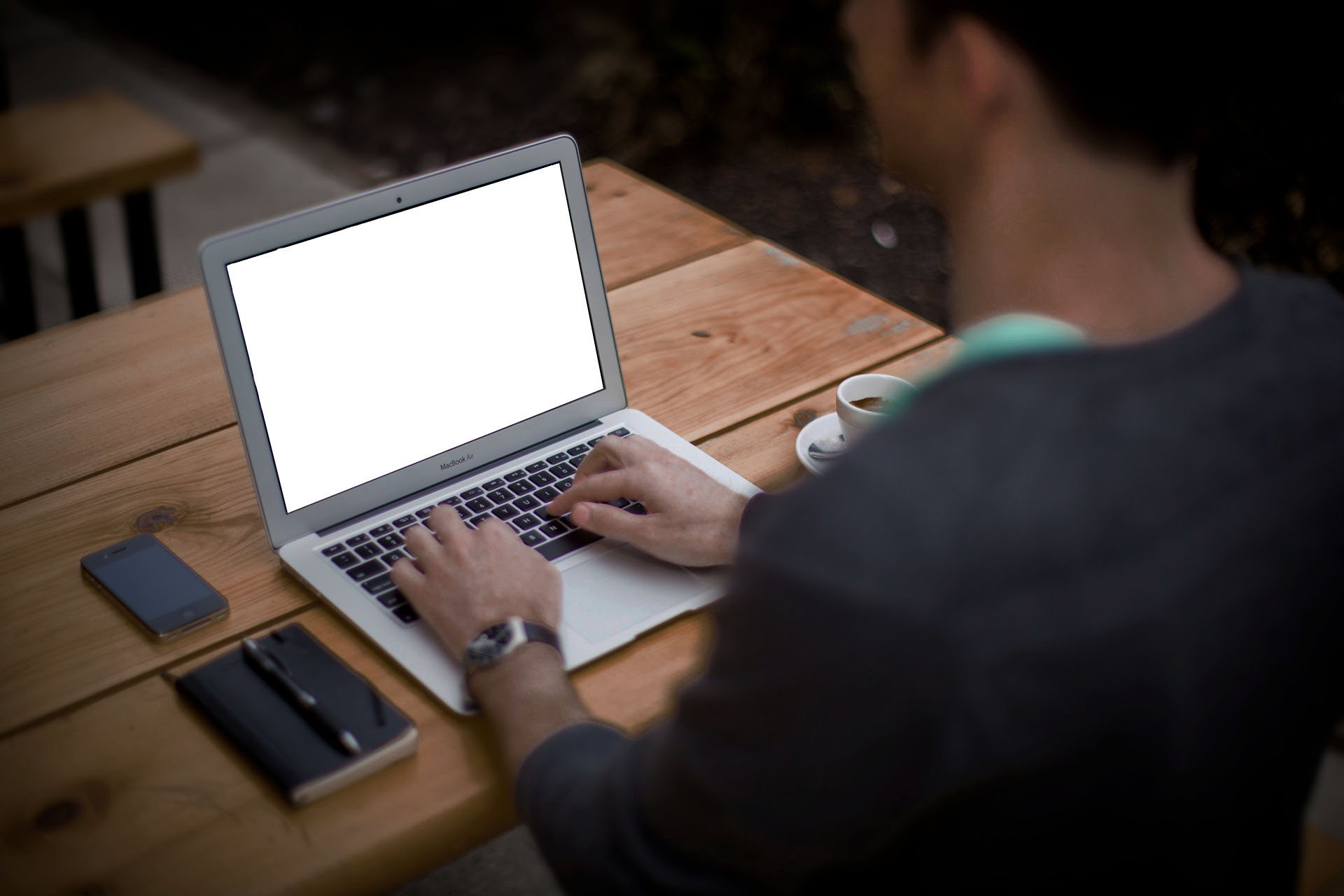 CalCal - The simple accounting and tax return app for small businesses.
As easy as a calendar. As simple as a calculator.
Organise your accounts
easily
CalCal
Free Online Accounting for

sole traders
Tailored

for your business

CalCal comes set up for your type of business

Search for your trade or business type when signing up and we will kick start your CalCal experience...
Whether you're a taxi driver, florist, takeaway or architect, you'll have a small list of expense types already there for you.
Spent on something new? Your personal expense categories will grow with you. Start typing the kind of expense and CalCal will search our comprehensive list of keywords to suggest the right category. Next time, it'll be right there in the dropdown for you.
If you're taxi driver, for example, it's unlikely you record the names of all your customers. That's fine, as long as they paid you in full, with CalCal there's no need. In fact, for some businesses, the Customers feature is switched off by default.
Maybe you're a florist and want to let a customer pay you later. Simple: Just enter the amount, type the customer's name and CalCal will let you put it as part paid. Right there.
Add an address later if you want, and send them a reminder statement.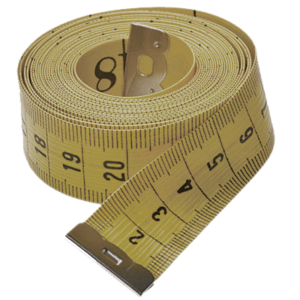 Submit straight to
HMRC
Self-Assessment
At the end of the year, CalCal will fill in your tax return with the facts and figures from your business. Including capital allowances and expense categories.
Just look through our online forms and see if you need to add any other details. If you do, no worries - CalCal will include it on your tax return.
2015 - 16 Available Now
2016 - 17 Available Now
We're working with HMRC to add interactive features - from the 2015-16 return, log in to your HMRC portal and CalCal will
sync up your allowances and liabilities
without you having to look it all up.
... and
VAT

returns too

Just enter your transactions and CalCal keeps track of how much VAT you owe / reclaim. Submit your VAT return simply with the

click of a button

, and get immediate confirmation of your scheduled payment.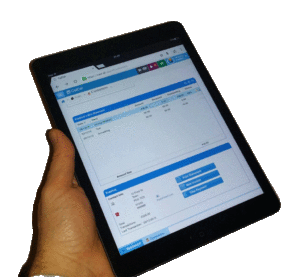 All your customers –
in CalCal
Invoices and Statements – Emailed in PDF
See your best and worst customers. Keep in touch at the click of a button, and send them invoices or reminders any time.
And your
suppliers

!
Features
Invoicing
Track customer debts
Pre-filled Self-Assessment
Direct HMRC submission
Track supplier debts
Simple and easy data entry
Online bank transaction import
Coming Soon
The following features will be made available soon:
Payroll with online PAYE RTI Submission
Additional Languages
Mobile App
Pricing
FREE
Mobile accounting for free!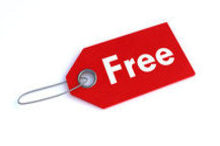 Calendar-based ACCOUNTING
Up to 25 CUSTOMERS
Track debts and send statements
Up to 5 SUPPLIERS
Track your supplier debts
Tailored professional REPORTS
Unlimited
All our popular features
£5.50
/ month (£60 per year)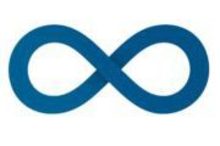 All our free features... PLUS:
Automatic BANK IMPORT
Simply drag and drop from your bank statement!
All your CUSTOMERS
Unlimited INVOICES
Unlimited SUPPLIERS
Unlimited ASSETS
All PDF REPORTS
Including Profit & Loss, Trial Balances
Self-Assessment TAX RETURN Submission *
£15.00
/ month (£150 per year)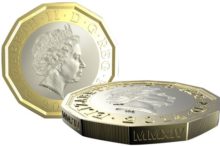 All our standard features... PLUS:
VAT Tracking and Submission
[Coming Soon] PAYROLL with RTI
[Coming Soon] Multi-user EXPENSE Claims
* Self-Assessment submission included on Unlimited and Premium levels when paying annually or if you've been with us for 3 months
Get started now for FREE
No card details needed
CalCal is personalised to your business.
We will get you started with your most common expenses and set things up specific for your business.